Unravelling Da Vinci's mysteries with the world's top expert
Alessandro Vezzosi is the authority on the Renaissance man
By Fabio Pariante
Alessandro Vezzosi (AV) is a renowned Italian art critic, artist, professor, and Leonardo da Vinci expert. He founded the Museo Ideale Leonardo da Vinci in 1993 in the province of Florence, where the great artist was born, and has dedicated his life to researching his work. Vezzosi and his team have collaborated with several major international institutions to study the artist's work, shedding light on several aspects of Da Vinci's life and character by, for example, analysing his fingerprints and even reconstructing his DNA in a bid to find living relatives.

One of the Leonardo da Vinci museum's primary objectives is to rid the artist of stereotypes and to portray him in a true light to a contemporary audience. Fabio Pariante (FP) sat down with Vezzosi to discuss his passion for the multitalented High Renaissance man.
FP
Leonardo Da Vinci is said to have been the first to employ science to elevate art. Can you explain how he did this?
AV
Leonardo said painting "advances all human works." He believed it was a psychological pursuit which he described as the "daughter of nature." He also viewed it as a philosophy and science. For him, art was a synthesis of experimental techniques, physics, and metaphysics. 

He argued that art was a vital interdisciplinary and universal flow: he conceived his paintings as figurative "machines" of extraordinary complexity and beauty," and believed that architectural structures were living organisms.  If a building was "sick" it needed the intervention of an "architect doctor" to restore it.

Leonardo opened a man's skull and injected molten wax into the cerebral ventricles to obtain a cast so he could compare the section of a human head with that of a plant bulb. What was he looking for? The form and function of the brain, but not only – he was searching for the senses, soul, and principle of life. 
FP
What are the most significant recent discoveries about Da Vinci?
AV
For many years, with historian Agnese Sabato, we have documented and published discoveries about Da Vinci's genealogy. This work is now the subject of a soon-to-be-released book featuring previously unseen documents and illustrations. These publications are linked to the Leonardo da Vinci DNA Project, which involves several international universities and institutions. In addition to this, we have also published an article detailing revelations about the artist's DNA and descendants, which covers the male line from his lifetime right up to today. It was translated into 35 languages and published in 73 countries.

Among other things, we discovered that his grandfather, Antonio, who educated Leonardo, was not only a farmer in Vinci in Italy but a merchant who travelled as far as Morocco and Spain. As a result, he enriched the young Leonardo with tales of his adventures.

We have also been studying fingerprints found on his paintings and manuscripts since 2000, which will eventually help us to authenticate his work, while also analysing the character and behaviour of the artist.

But even more important is the search for Leonardo's DNA. We have reconstructed the precise genealogy of the Da Vincis from 1331 to 2022, through 21 generations until we identified 14 living descendants related to his brother, Domenico. What is truly incredible is that the Y chromosome remains almost unchanged for 25 generations.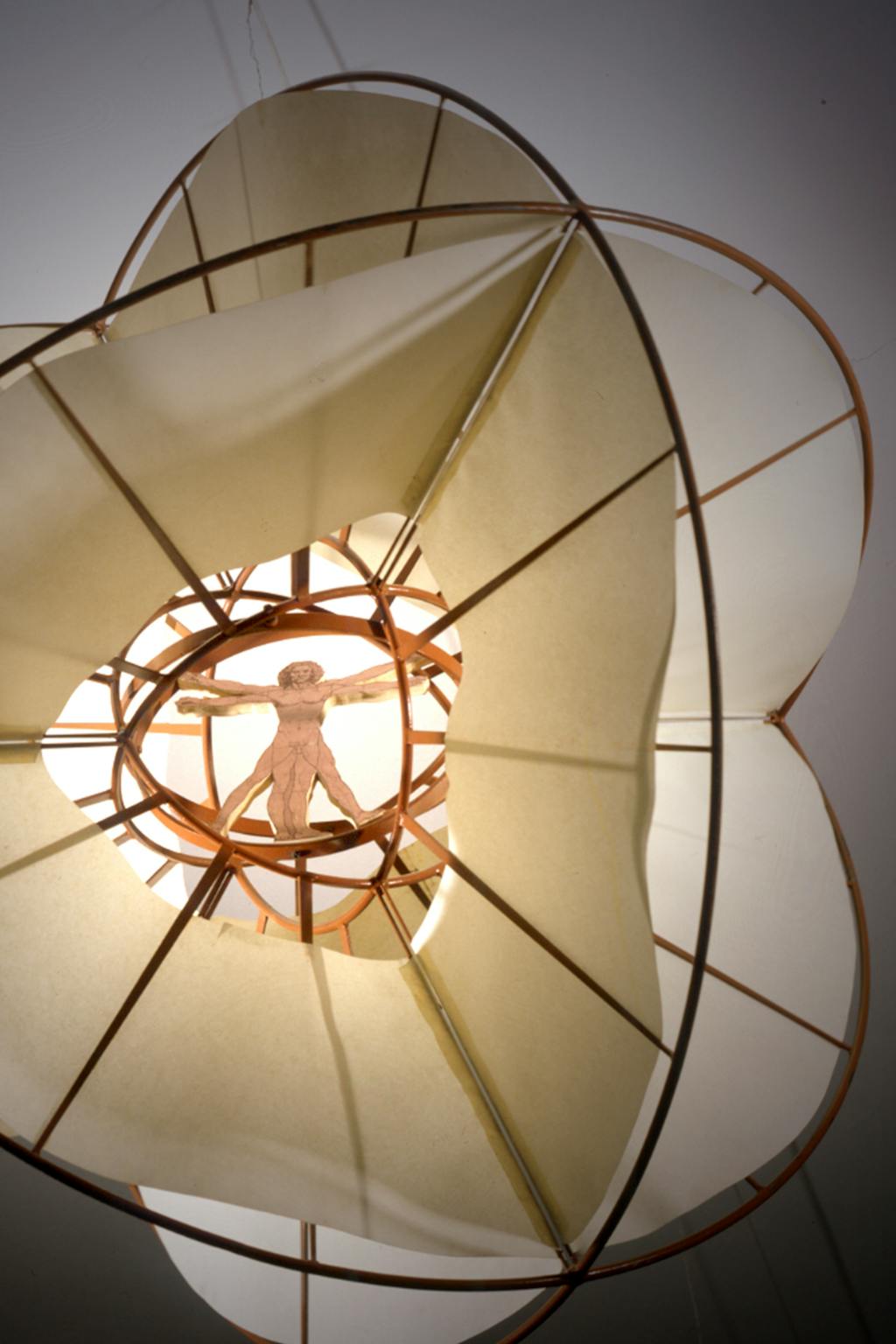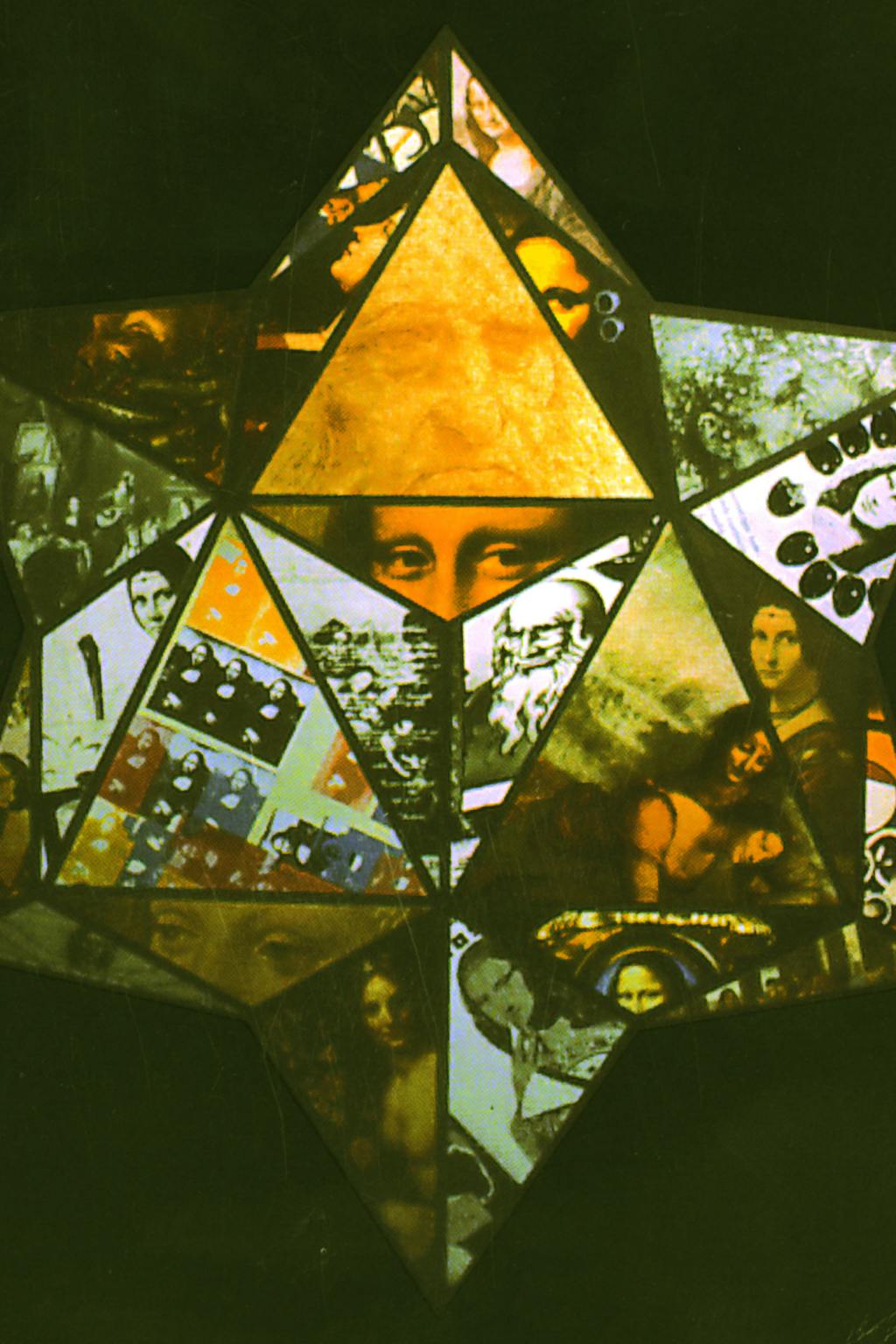 FP
Which parts of Da Vinci's life and work fascinate you the most, as one of the world's leading experts on the artist? 

AV
In addition to the research into his DNA, I continue to investigate and authenticate his works including 11 manuscripts, 4,000 or so loose pages of texts and drawings, paintings, models, and sculptures (even those he made out of terracotta as a child). This involves analysing Leonardo's signature, the works made by his students in workshops and schools, and identifying fake works (more than 100 exist).
FP
How does the Museo Ideale disseminate knowledge about Da Vinci?

AV
The museum was founded in 1993 by a group of scholars and artists. We work in partnership with several other bodies including the Municipality of Vinci, the Armand Hammer Centre for Leonardo Studies of the University of California in Los Angeles, and the Institute di Raccolta Vinciana in Milan.

The museum promotes events and exhibitions in various cities around the world from Istanbul to Gothenburg, Strasbourg to Athens, and further afield to the US, Japan, and Taiwan. We want to disseminate as much knowledge as possible about Da Vinci and Italy in a creative, non-rhetorical, and philological way. In the most recent exhibitions, masterpieces such as the Codex on the Flight of Birds from the Royal Library of Turin, La Scapigliata from the National Gallery of Parma, and the Madonna of the Yarnwinder from the Museum of Edinburgh have been exhibited.

FP
In 1968 you curated the first contemporary art exhibition on Da Vinci. Since then, how have technology, advanced research, and recent discoveries changed the way Da Vinci shows are curated?


AV
Any presentation or reconstruction relating to Leonardo loses meaning if it doesn't take into account his extreme interdisciplinary knowledge. The ongoing investigations and reinterpretations relating to his work and his life continue to serve up new information, lines of research, and highly topical hypotheses.

Since the 1970s, I have studied and collected the uses (and abuses) of the images of his works – the so-called "Leonardisms" – from art to the mass media.

Since the 1990s, the ever-increasing, decidedly fundamental introduction of scientific analysis, virtual reconstructions, and the renewal of teaching, as well as the progressive rediscovery of the works of Leonardo's students have changed the conceptual nature of exhibitions, not only about Leonardo but for historical artists in general.

Leonardo, as a conceptual artist and the protagonist of an ancient avant-garde, the Renaissance, continues to inspire pioneering artists and scientists throughout history.